We have the people, partnerships and the relationships to pull off pretty much anything. We know where to go. How to tell stories, and put on a show. We're experienced at experiences.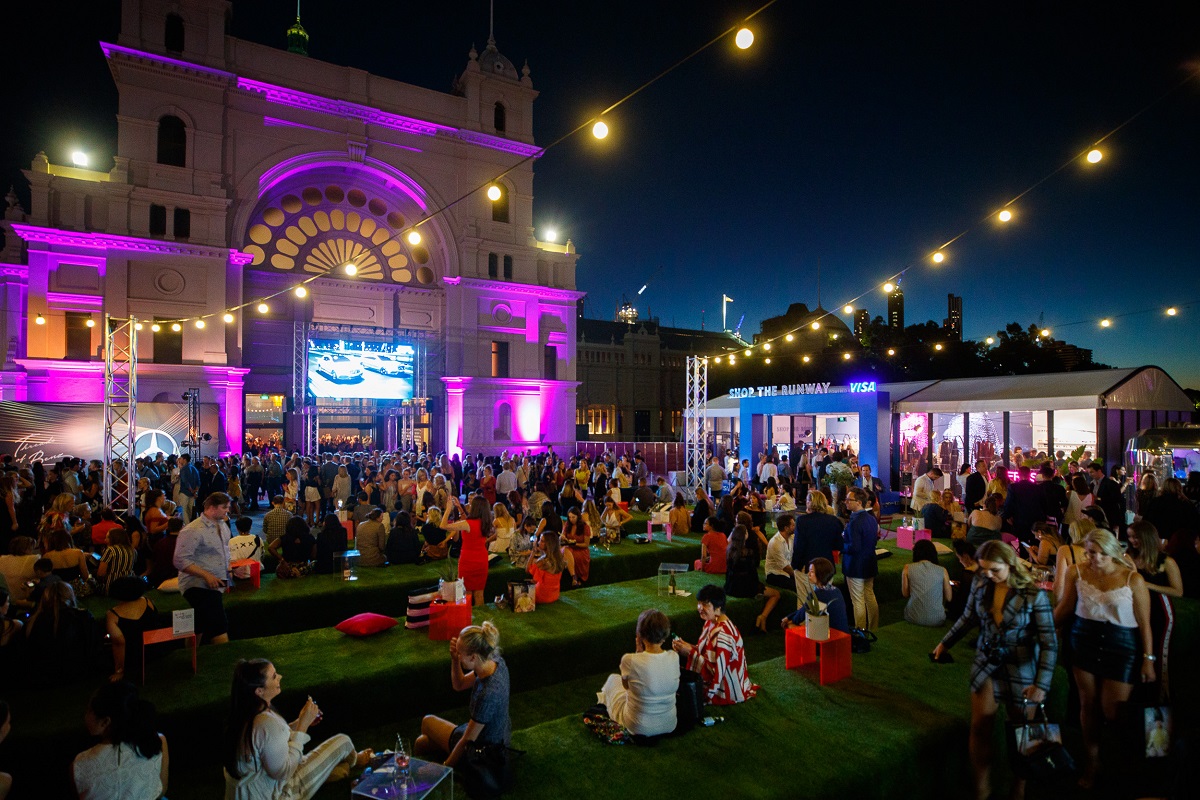 We have over twenty five years of experience of activations across sporting, music and cultural properties both nationally and internationally. We've worked in every national code, major cultural property and music event. Through comprehensive research we develop engaging activations and campaigns.
Activations and partnership leverage planning | Research acquisition | Competitor analysis | Benefits optimisation | Campaign Development and implementation | Contract negotiation | Reporting
We bring events to life, delivering unforgettable and personalised experiences. Outstanding creative and execution are integral to every event we create - from design, venue, catering, talent and registration, to delivering post-event evaluations.
Corporate hospitality for gala dinners | Seminars | Conferences | Major event hospitality | Trade shows and exhibitions | Bespoke VIP events | Product launches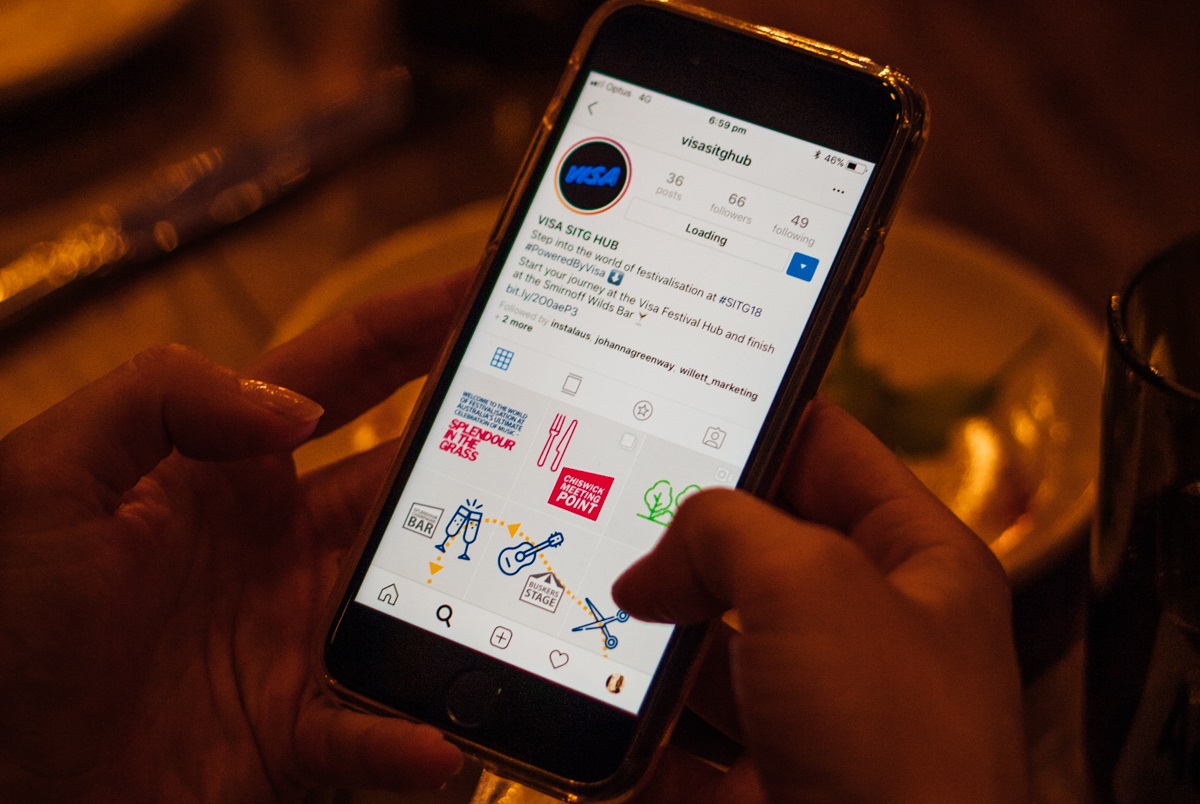 Communications and Digital
We specialise in merging traditional marketing and communication campaigns with digital platforms and social media, creating engaging and effective brand interactions.
Strategy | Marketing communications | Project management | Digital event integration | Social media content creation | Copywriting | Community management | Targeted social advertising | Insights | Analytical reporting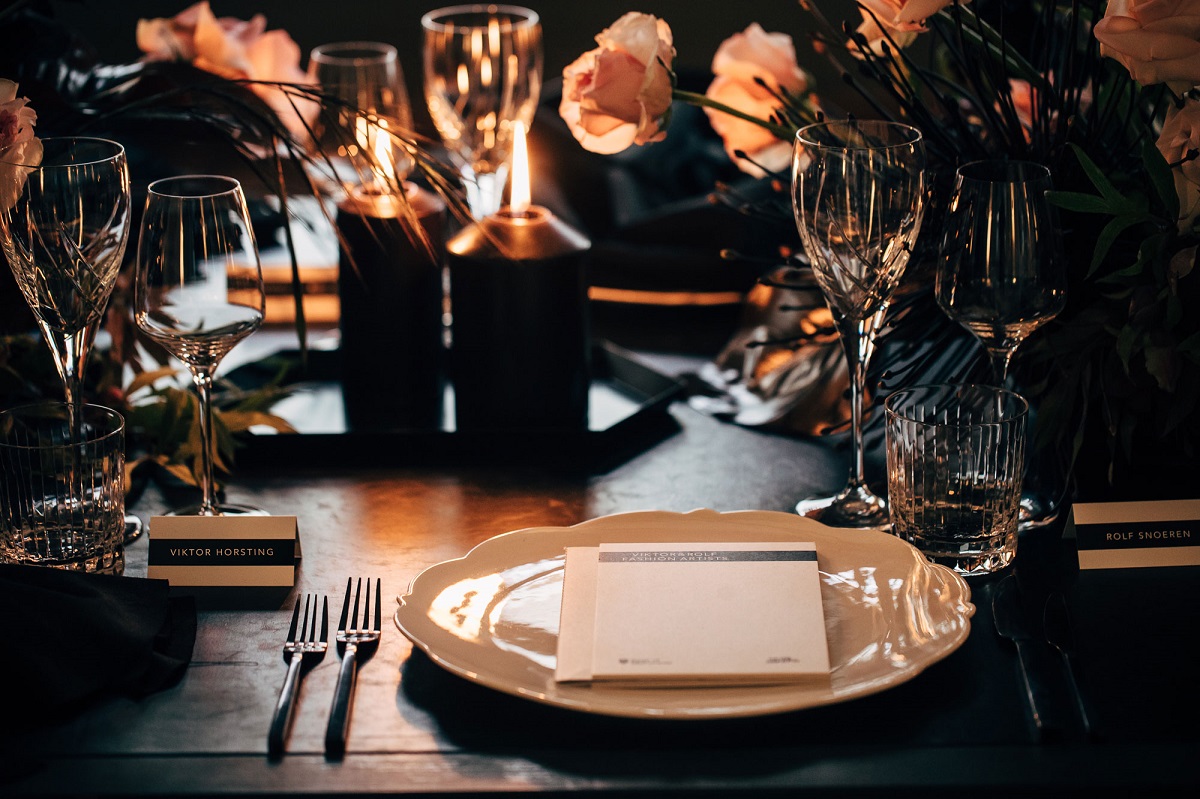 Our creative team seamlessly integrates across every aspect of our business. Our wide ranging creative capabilities include trams, food trucks, billboards, large scale activations and bespoke event collateral.
Art direction | Graphic design | Marketing and events collateral | Digital advertising | Visual identity design | Large scale print | Photo retouching | Video editing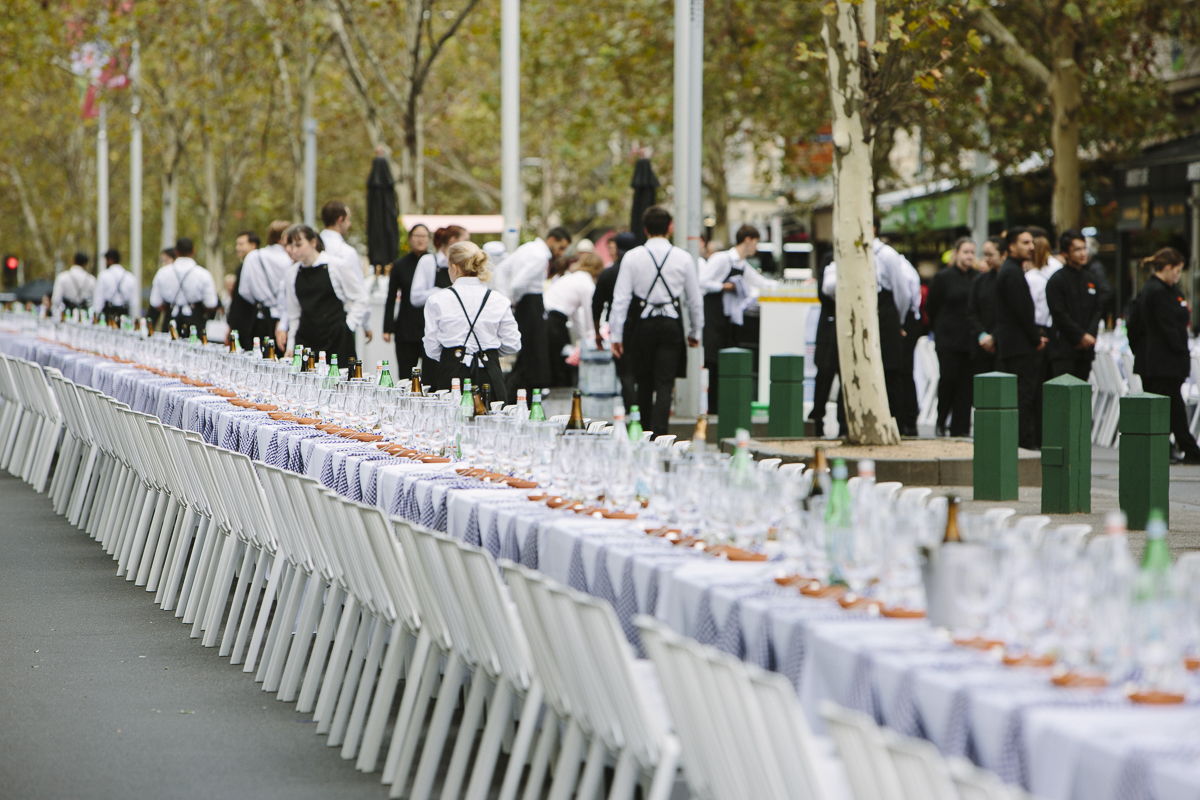 Willett Logistics provides bespoke marketing fulfilment and warehousing services.
Operating out of warehousing in Port Melbourne, we pride ourselves on solving any event, storage, logistics or fulfillment challenge with exceptional customer service. With impeccable care and attention to detail, we protect brand equity and your valuable assets.
Sampling programs | Asset production | Storage and maintenance | Event installation | Incentive programs | Corporate gifting | Product launches | Custom database | Reporting