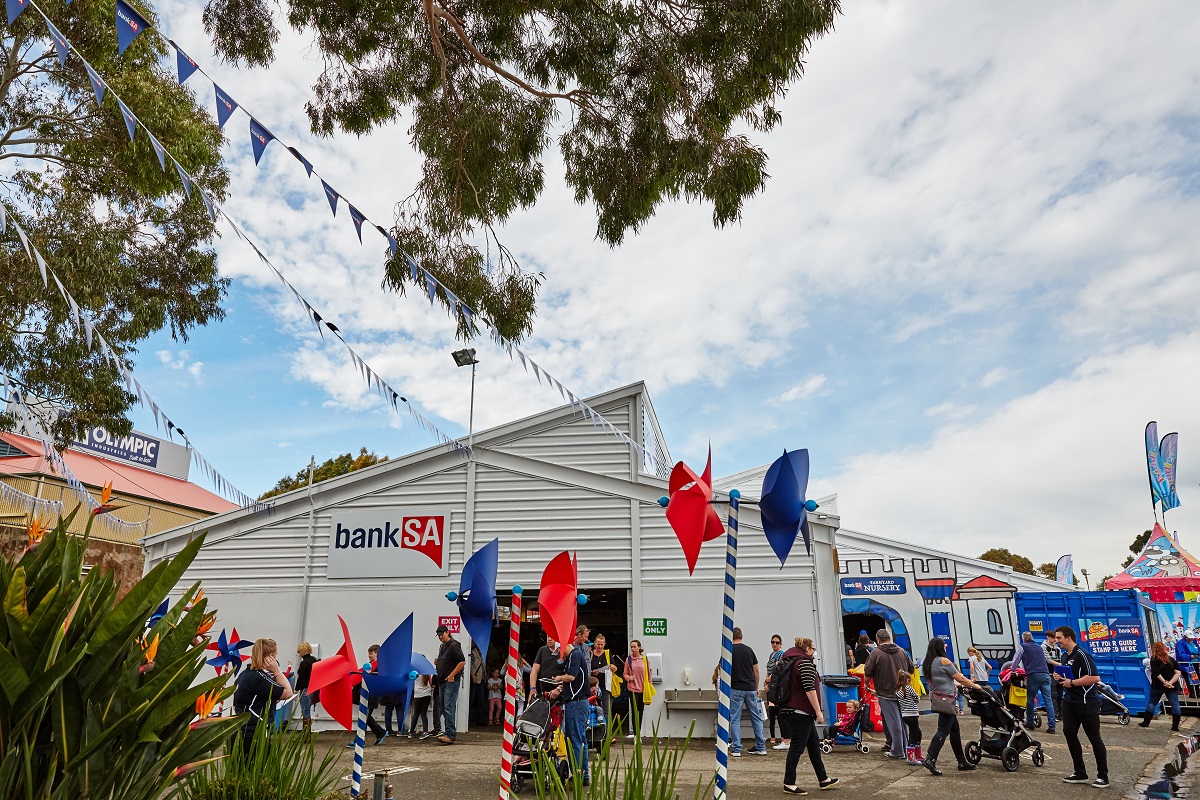 services

Partnerships
creative
communications and digital

Animals, rides, treats and, of course, showbags are all synonymous with shows … And for the Royal Adelaide Show, so is BankSA!
Over the past few years we've helped BankSA create brilliant moments and activations at this iconic event. From a coin press and royal encounters, to experiential showbags and customer acquisition - each year we look to build on attendee experiences, whilst treating BankSA customers like royalty for their loyalty.
Some of our most memorable moments are made in Adelaide, featuring furry friends, many Bertie Beetle showbags and very happy customers.